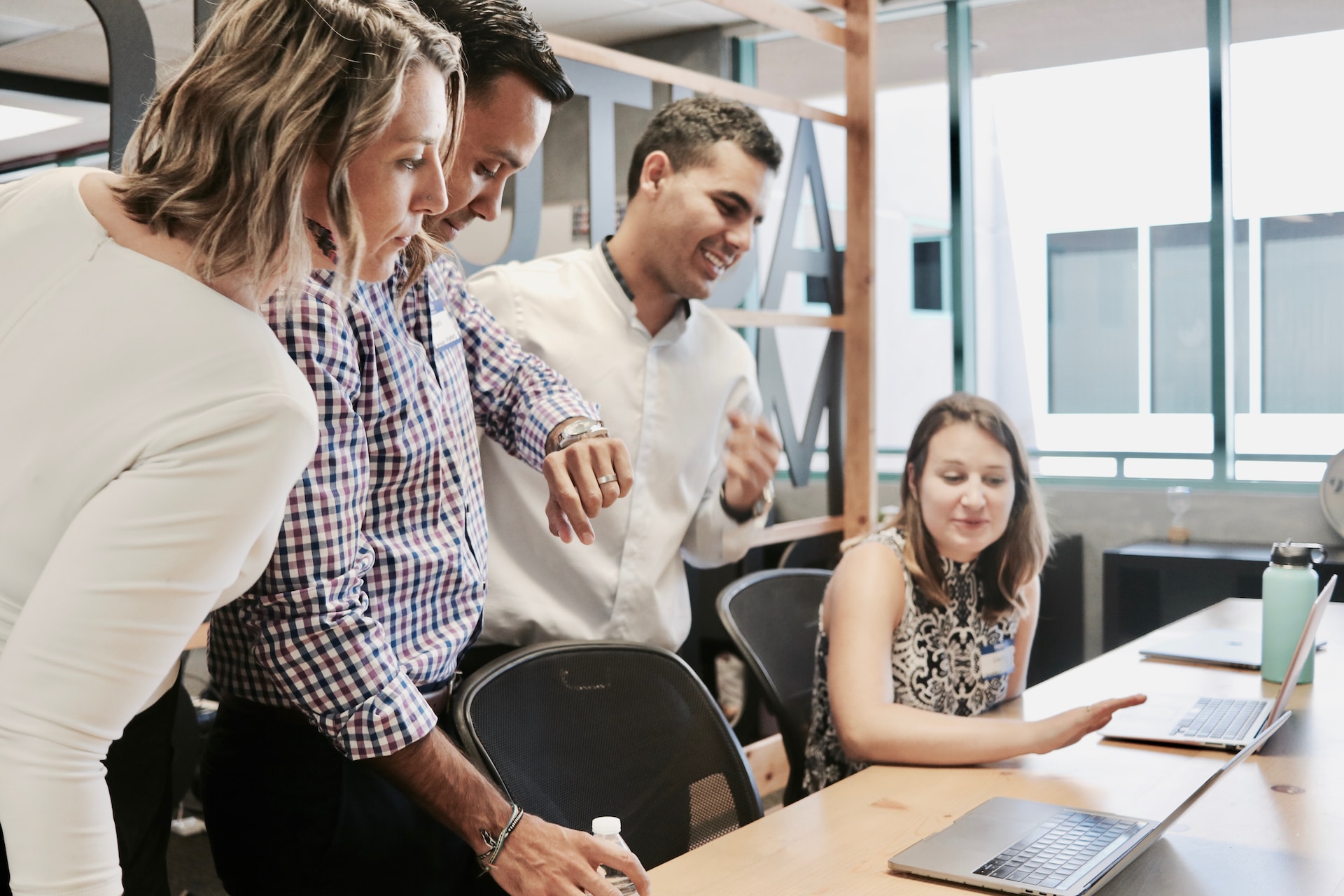 How Cube's Milestone Software is streamlining construction projects
In the construction industry, effective construction management is essential to ensure the timely completion of projects within the agreed programme and budget. To meet this need, there is now a wide range of management tools available on the market, but with most of them designed for estimating, snagging, safety or design management – rather than construction management – it can be challenging to find one that aligns with your needs.Milestone from Cube stands out as a comprehensive solution designed specifically for the construction sector. In this article, we'll explore how our Milestone platform streamlines construction projects, enabling users to manage every aspect of on-site project delivery efficiently and collaboratively.
Fully integrated construction management platform
Cube's Milestone software offers contractors a fully integrated construction management interface, providing tools to manage a construction project from a unified dashboard. This eliminates the need for multiple tools and management platforms, simplifying the process and reducing the likelihood of errors and miscommunications.
Enhanced collaboration and organisation
Our intuitive file storage and organisation system together with its communication interface make it easy for team members to collaborate on projects, regardless of their discipline or specialism, and whether they are on-site or in the office. The platform enables seamless communication and information sharing between remote stakeholders, ensuring that everyone involved in the project remains on track and fully informed of its progress.
Real-time monitoring and progress tracking
One of the biggest advantages of Milestone is the platform's ability to provide real-time monitoring of every stage of the construction project. Users can allocate tasks, deploy resources, monitor progress, and make data-driven decisions to keep the project on schedule and address issues as they come up. The platform's capacity to record and monitor activity within a specified time frame also helps save time by providing an accurate overview of the project's status at any given moment.
Comprehensive project overview
Milestone gives main contractors a 360° window from which to view their construction projects, including critical milestones, programme, procurement status, supply chain management, action tracking and reporting. This holistic view lets managers make informed strategic decisions about resource allocation, risk mitigation, compliance, and overall project strategy. With all the necessary information at their fingertips, project managers can effectively steer the project towards successful completion, overcoming any obstacles to success.
Construction management software – request a quote
Milestone is a flexible construction management software platform designed to meet the needs of construction contractors and businesses in the UK. Software pricing can be found by viewing our pricing page on our website. If you have any questions, please feel free to speak to one of our team today.
Image Source: Unsplash