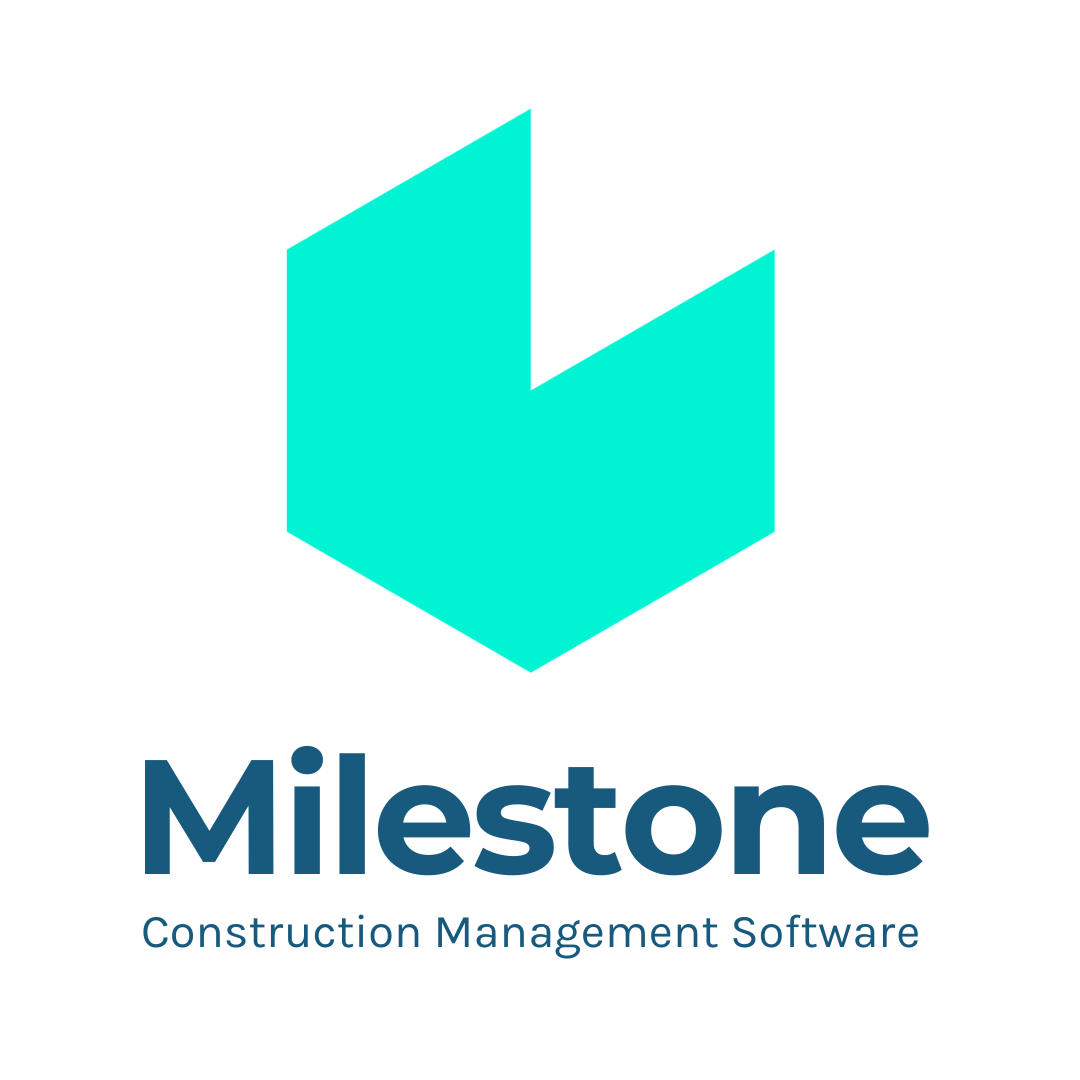 Secure, Cloud-Based, Real-Time Documentation For Your Projects
Milestone from Cube Consulting is a hands-on software application that helps contractors manage every stage of a construction project, from contractor design, to project delivery, completion, and aftercare.
Milestone By Cube – A Better Way To Manage Construction Projects
Milestone is a complete construction management solution, including all the tools you need to reduce risk, ensure consistent work, and allocate processes and projects to team members. By using Milestone software, managers can maximize their efficiency in managing their projects and meeting their targets.
Take Projects On With Confidence
Helps ensure projects are delivered on time, saving you LADs.

Will unify and simplify the common construction process.

Helps contractors stay on top of compliance.

Captures data and project documents in real-time, in a unified, secure dashboard accessible from any Internet-enabled device.

Provides strong reliable processes and a solid foundation for collaboration between teams and subcontractors.

Creates a chain of accountability and an objective resource for dispute resolution.
An intuitive dashboard with a clear overview of your project timeline and its current progress.

Ensures the security of information with clear access rights.

Automates the process and supports an intuitive workflow.
Inspires collaboration.

Will clearly identify the project risk profile.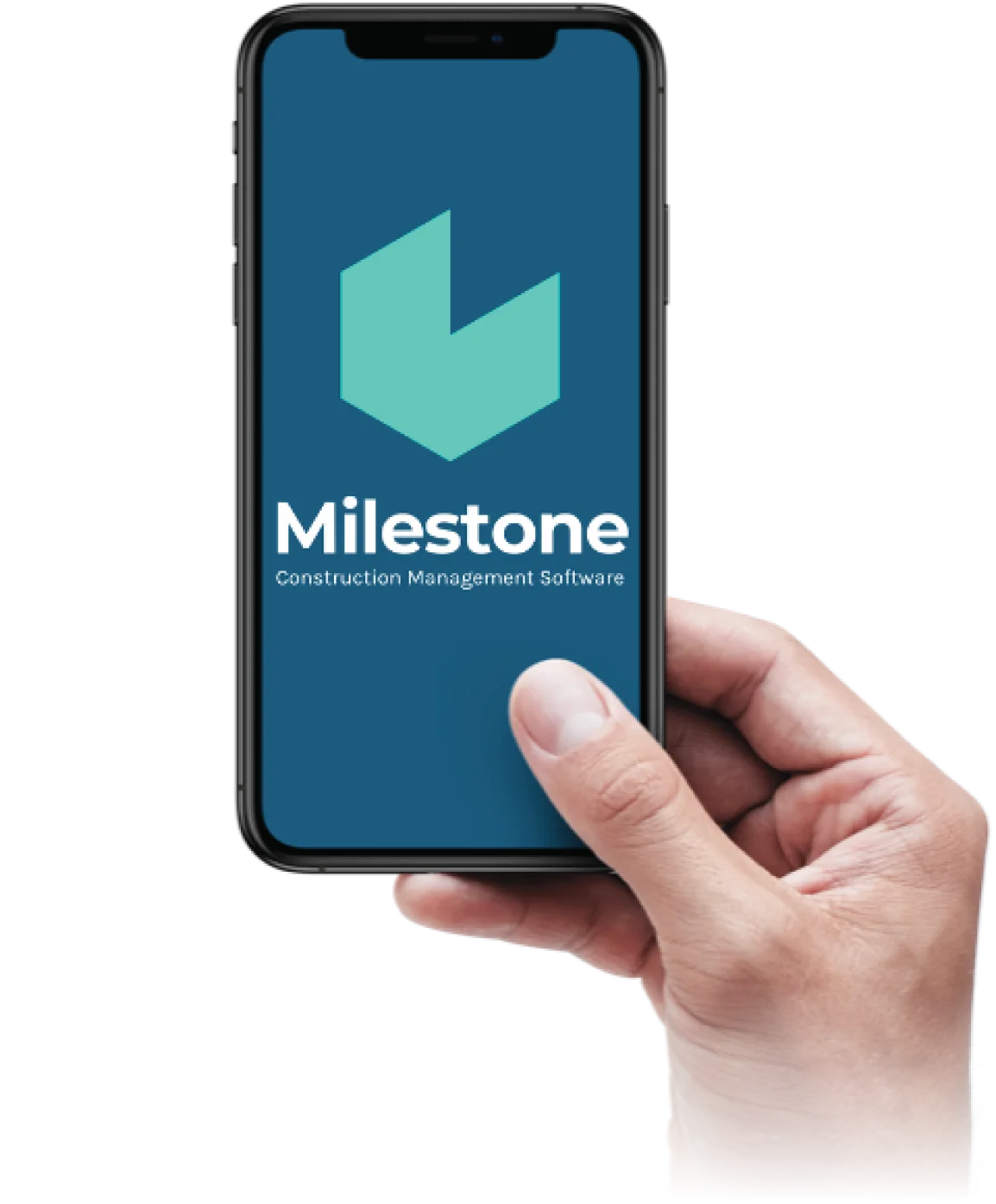 Still Running Projects With WhatsApp, Excel And Email?
The software is straightforward and easy to use, and our experienced team at Cube will help you implement the software and provide all the training you need to reap the full benefits of your investment.
Milestone: how much it costs, and how much you'll save. – [Click here] to find out.
If you'd like to know more about Milestone and its positive impact on the construction process, project outcomes and protection of margin, please call 01157 060338.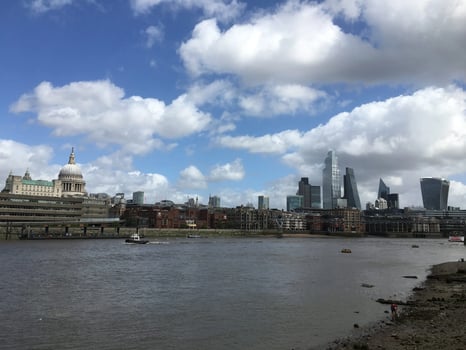 Our construction contractor client was one of two main contractors given the opportunity to submit revised bids for a highly technical, one-of-a-kind, regeneration project of a...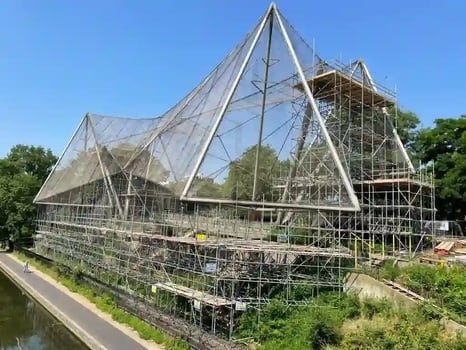 Our construction contractor client won a competitive tender and was given the opportunity to deliver a one-of-a-kind, regeneration project of a Grade II* listed building in...