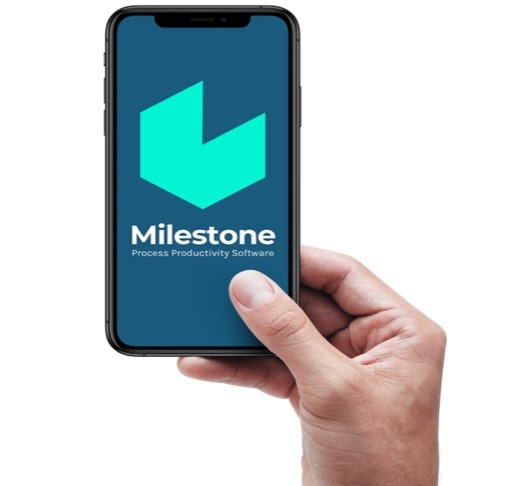 Avoid LADs with The Milestone Construction Management Software Platform
Construction projects can often see delays or overrun costs due to unforeseen circumstances, and this can lead to the imposition of Liquidated Ascertainable Damages (LADs).
This is especially true in the UK construction sector, where main contractors frequently need to manage multiple site projects efficiently and keep an eye on their budget.
Fortunately, modern construction management software such as Milestone from Cube can help you avoid LADs with its hands-on approach to every stage of a construction project. Let's take a look at Milestone and how its resource optimisation capabilities can help you minimise or avoid LADS.
What is Milestone?
Milestone from Cube is a hands-on, mobile responsive software application that helps contractors oversee and manage every aspect of their construction projects, from contractor award, to project delivery, completion, and aftercare.
Milestone is a complete construction management software solution for the UK construction sector, designed by UK construction professionals, including all the tools and features you need to ensure that work stays on track and timely, and lets you allocate processes and actions (fully auditable in real-time) to team members and subcontractors, thereby reducing the risk of LADs.
Deliver your projects on time.
Project overruns and unforeseen delays are major causes of LADS. Milestone includes a range of process productivity tools to help ensure your projects are delivered as contracted, meeting the client's expectations.
Deliver your project within budget.
Many projects experience cost overruns due to inefficient processes, information exchange and training and resource deficiencies that aren't identified until too late. Milestone helps contractors streamline project management to control costs and avoid LADS in several ways.
Customisable scheduling tools to help reduce idle time and avoid cost overruns.

Powerful analytics tools to monitor performance at all levels of a construction project, providing insight into how different processes and activities are driving project outcomes.

Key data capture – relevant to project events.

Reduce the cost of manual processes through a suite of advanced automation tools – the extra time can be reinvested into further resource optimisation, improving your ability to deliver projects within budget and minimising administrative errors.
Improve collaboration between teams.
Milestone provides a shared collaborative interface, through which main contractors, suppliers, clients, subcontractors, and consultants can interact securely and in real time from any Internet-enabled device. Milestone features a secure cloud storage facility with advanced data collection and analytics capabilities, securely aggregating data from various sources. Data collected through the platform is stored in the cloud and can be accessed by stakeholders at any time, improving the ability of teams to collaborate on projects remotely.
Better analytics and reporting.
By providing a secure single point of truth for all your project stakeholders, Milestone creates an audit trail of all activities within a project so it's easy to track down changes and corrections that need to be made. With these security measures in place, users can trust the integrity of their data and gain greater control over their projects with increased visibility and transparency.
You'll be able to demonstrate compliance and keep stakeholders and clients updated through a range of data analytics features and customisable reports, giving clients confidence and peace of mind in your ability to deliver the project without penalties. Reports fully reflect the latest data in the project system, harvesting real-time data on actions, contractor communications, snagging key events and inspection records.
Milestone: Construction project management software from Cube
Investing in dedicated project management software, such as Milestone, can streamline your project management and optimise your resources in a variety of ways, help improve communication throughout your teams, streamline project delivery, and avoid LADS. To find out more, please get in touch and even request a quote today.