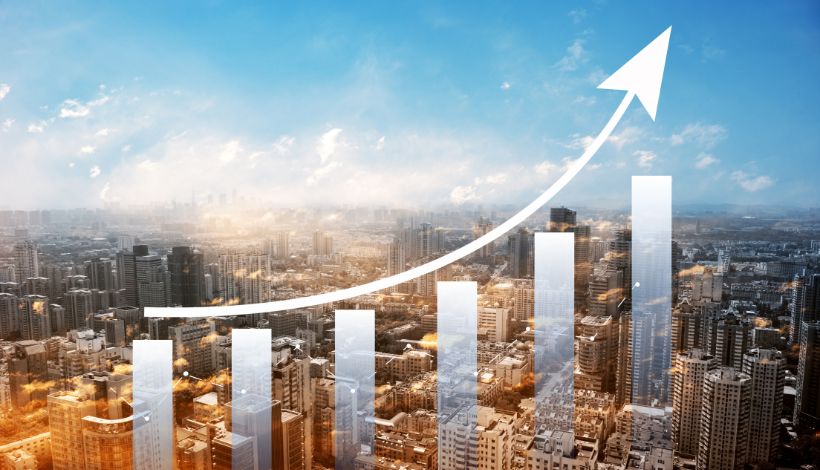 Tendering Top Tips 4: Define Who You Are And Sell Yourself
To stand out amongst a pile of competitive tenders, you need to deliver a well designed submission.
Communicate your competency and the solutions you can offer. This has potential to open up future opportunities as well as the one you are going for.
Follow the guidelines
Tenders can be penalised or disqualified if they do not meet the specifications requested.
Different types of tender may require specific documentation to be submitted.
Consider the tender assessment team and what they will be looking out for. They may have asked for the submission in a particular format because it then enables them to split it out and separate for review by different team members such as programme, cost plan, Health and Safety review and risk and opportunity. Getting this wrong or going your own way with the presentation of the bid information will only frustrate the assessment team. Not a great idea!
Define your branding and content delivery
By creating a well-designed, organised and compliant tender response you will draw the client's attention to your message over and above other less interesting/practical documents.
Formatting is an opportunity maker or breaker, so:
Check and double check that your formatting is correct and in line with the tender documents, referencing, order, type and number of copies, word count, appendices and delivery method.

Don't underestimate the power of consistent branding including font, colours and written tone of voice. These are essential in promoting your business and reassuring the client that your company is the right choice.
Clearly conveying professionalism and competence is everything when building relationships with client teams.
Sell yourself!
Winning tenders can be really simple but you have to remember you are selling. You need to sell your company and its services or products.
Large tenders however can be very complex and often overwhelming. Don't get to the point where they feel more like a burden, an administrative task. It is a required part of the sales process.
Draw on all your relevant experience
So many times tender submissions don't explain how good a company is.
As a tendering contractor, you must show how good your solutions are and how they would benefit the end customer. This directly links to your investment in the tendering process.
Take the time to create a library of good examples of your previous projects, successfully delivered to use as evidence of your capability:
List out your successfully completed projects
Brush up your case studies. Identify the most relevant ones and match the tone required to boost your submission
Highlight your testimonials and good client references
Showcase any award wins and nominations or other accolades
Include

CCS reports

Add a gallery of before, during and after photos
Submit fully completed site audits, project reports, risk assessments, method statements, training examples and Toolbox Talks
Having a ready made pool of previous work examples will make your tenders stronger and help support future opportunities.
What are your next steps?
Take a look at our journal for more tips on successful tendering or call us on 0115 7060338 for a chat about how we can help you improve your success rate when tendering for new construction projects.