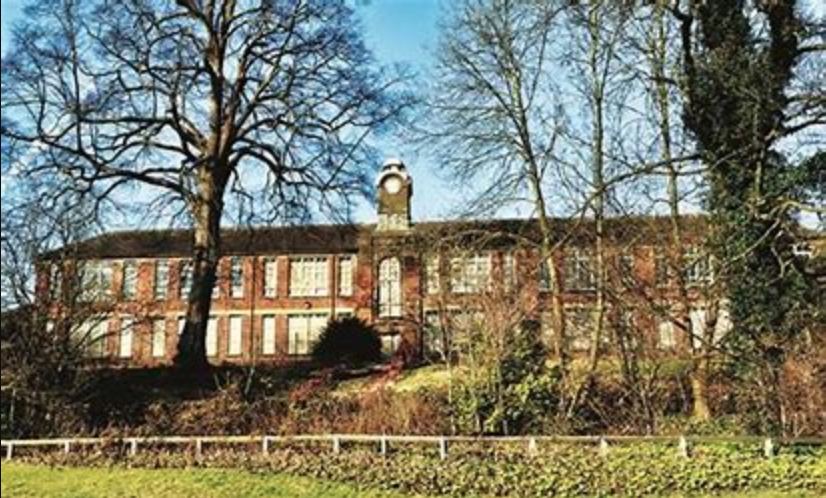 Leading A Masterclass In Construction At Maltby Academy
Maltby Learning Trust was planning the complete refurbishment of its existing 1930's Grammar school building, and needed support. Cube was appointed as the Lead Consultant.
At a glance:
Project: Maltby Grammar School Refurbishment
Client: Maltby Learning Trust
Sector(s): Education, regeneration and refurbishment
Service(s) delivered:
Project Management: Bringing together the right team of experts to plan and implement concept design through to build
Construction Consultancy
Location: Maltby, Rotherham, South Yorkshire
Contract duration: January 2022 to November 2023 (18 months)
Contract Value: £5.2m (total build cost)
In brief…
With a fixed budget for the project and a consultant architect already on board, the Trust needed construction expertise and a lead consultant to oversee project management, cost scrutiny and developer procurement to get the ambitious renovation off the ground.
With an approximate value of £5.2m, the works included refurbishment of the roof, replacement windows and a covered feature courtyard with structural steel and cladding construction. The fixed budget also covered all associated Mechanical and Electrical services, internal finishes and supporting IT installations.
Based on its reputation for delivering better project outcomes, extensive experience and practical approach, Cube was engaged as lead consultant by the Trust to appoint, coordinate and manage a multi-disciplinary consultancy and development team.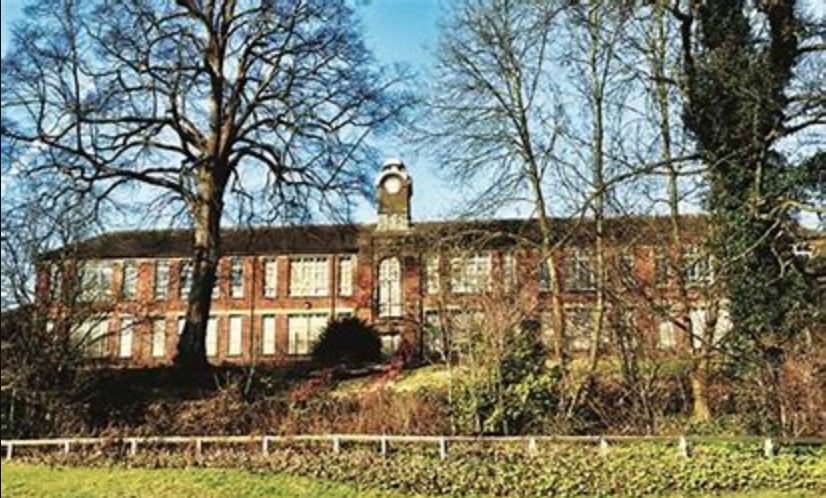 Fixed Budget Across Four Phases
The client team had a fixed budget and had been working with a long-standing partner and consultant architect to develop the concept designs. Cube was tasked with managing the team through four phases in the process from developing the existing concept design through RIBA stage 2 to RIBA stage 4, procurement and selection of contractors and into construction.
Phase one included the production of a tender pack for prospective contractors. This called for the development of the design and high-level cost plan to enable the compilation of a full project information pack. During this phase it was important to be sensitive to previous work done to date and ensure the client's expectations were carried through into the complete design, while remaining within budget.
Mark Johnston, Cube construction consultant, said: "Developing a stage 4 design pack from concept against a fixed budget requires scrutiny of all costs. Client collaboration and communication is key to be able to continuously appraise the effect that design and client decisions have on programme and cost."
Issuing and Assessing Bids
Leading the overall project team Cube was responsible for issuing tender packs in phase two and being a single point of contact for monitoring responses, answering questions and providing additional information for prospective contractors.
Similarly in phase three, as lead consultant, Cube led the evaluation of submitted bids, undertook contractor interviews, appraised applications against specific criteria and made appropriate recommendations to the client for formal contractor appointment.
Project Managing a Positive Outcome
After 12 months of Cube project managing the refurbishment and leading the consultant and client team, with clear guidance and a fully collaborative approach, the client now has a live project where the risk to budget and scope of works have been scrutinised and formally agreed in the contract terms.
The project has benefitted from open communication across the consultancy team through frequent workshops chaired by Cube and progressed to phase four, the build, in February 2023.

By Working With Cube, The Client Has:
Had a single point of reference for the client team throughout
Taken a concept design from RIBA Stage 2 to Stage 4
Issued and evaluated tender packs to select a contractor for a fixed budget complex refurbishment project
Procured a contractor and established an agreed scope of works within a tight budget
Thoroughly scrutinised budget and scope of works risks to formally agree contract terms and be able to confidently approach the construction phase
What Now For Maltby Grammar School?
Cube has now been appointed to oversee the construction phase of the refurbishment project. This ensures the project knowledge is retained, the contract is consistent with approved designs and costs, and the team continue to build on a strong working relationship.
Nicola Slater & Mark Johnston Co-founders and Directors at Cube:
"This has been a really great project to work on and demonstrated the scale of Cube's construction consultancy, being involved with the full development of the scheme from RIBA Stage 2 to RIBA Stage 4. As lead consultant we were charged with assembling the correct professional team that could understand and deliver on the client specific needs, while being mindful of the client's pre-engagement works and budget constraints. Our fully collaborative approach with the client and subsequently, the appointed contractor, has mitigated project risks and achieved a positive project outcome for all parties involved."
Dave Sutton, CEO, at Maltby Learning Trust
"The refurbishment of the old Maltby Grammar School is an ambitious project for the Trust and broader learning community. With a concept design established, we needed to bring in construction expertise to help us achieve a sensitive restoration, while keeping within time and budgetary constraints. Cube's hands on practical and collaborative approach made them the ideal choice to lead the team to a successful outcome. This project has realised the ambition of the Trust and provided a community facility that will bring education, employment and training together under one roof. "