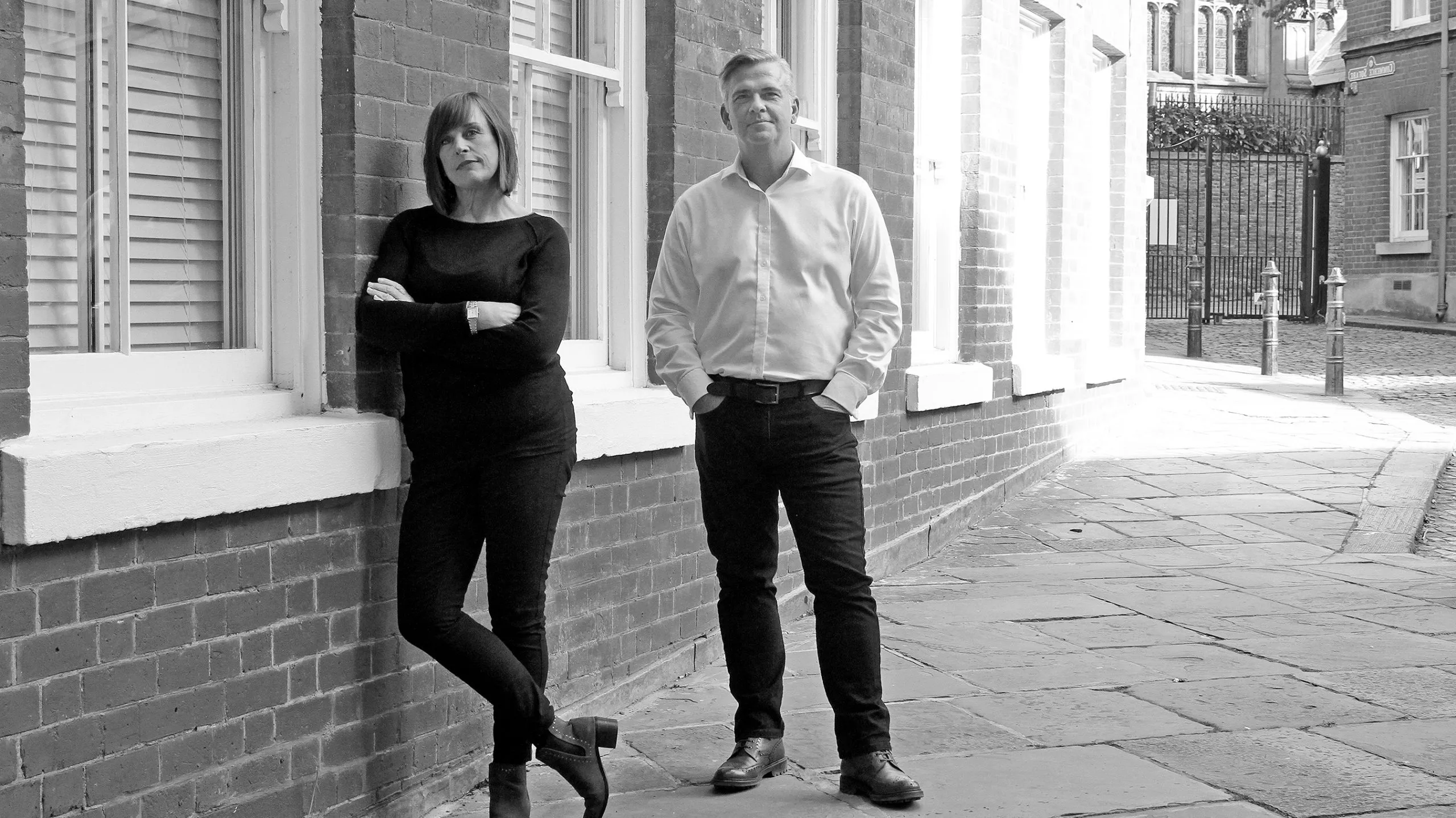 Property Services Consultancy Appoints Cube To Attain Competitive EDGE
Cube Construction Consultants has signed up multi-disciplinary property and construction consultancy, EDGE, to its strategic business development service.
Nottingham based Cube has been appointed to deliver strategic business development consultancy to EDGE, a multi-disciplinary property and construction consultancy, with offices in Nottingham, Sheffield, Birmingham and London.
EDGE provides a variety of services to national and international clients and are experts in providing Project Management, Cost Management and Building Surveying to a range of sectors including, education, health, commercial, residential, aviation, automotive, retail, industrial and warehousing and logistics. The EDGE team prides itself on successfully delivering high quality tailored services with a hands on approach from project inception to completion and has commissioned Cube to support future growth.
Lee Simmonite, Director at EDGE, said: "We have ambitious plans for growth over the next few years and we wanted to give ourselves a competitive edge by creating a strategic approach to business development activity that our whole team could buy into, while staying true to our core values. Joining us as part of our senior team, Nicola and Cube can bring a senior level client engagement expertise and help us embed a new, professional approach to sales, marketing and business development through training, mentoring and hands on support."
Cube is a positive, proactive, solution focussed consultancy to construction professionals, investors and developers and project partners. Passionate about the built environment, the Cube team is motivated to develop working relationships where honesty and integrity encourage best practice to improve outcomes.
Nicola Slater, Director at Cube, adds: "Working with a business that shares the same values, beliefs and a people-focussed professional approach as EDGE is a real privilege. Being able to help shape and implement their business development activity through research, sector knowledge or contacts is great. We're excited about what we can achieve together."
With complementary skills covering construction expertise, strategic business growth, project partnerships and training and development, Cube solves problems and creates opportunities for its construction clients. Cube is able to slot seamlessly into client teams, supporting on projects or within a business where there might be a resource or skills gap.
For more information about Cube Construction Consultants and how we can help you build capacity within your teams, visit: www.cube-cc.co.uk.