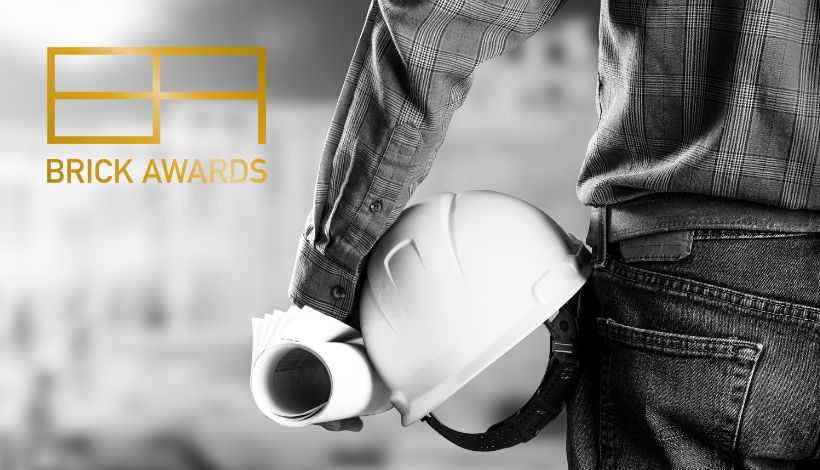 Cawarden Crowned Contractor Of The Year At The Bricks Awards
Cube Construction Consultants were proud to sponsor the Contractor of the Year award at the East Midlands Business Link Bricks Awards 2021.
At the first post pandemic, face to face awards event on Thursday 30th September, property and construction professionals gathered at Trent Bridge Cricket Ground to recognise and celebrate those behind the changing landscape of our region and reward the very best companies, teams and individuals at the East Midlands Bricks Awards.
It was Cube Construction Consultants' first time sponsoring the Contractor of the Year award and following the judging of a very competitive category, Cawarden were selected as the overall winner.
Nicola Slater, co-founder and director at Cube commented: "The Bricks Awards are an excellent opportunity to showcase the great work that building and construction firms are delivering across our region. For the Contractor of the Year category, Cawarden stood out as the Principle Contractor successfully delivering a complex and key demolition project in Derby to make way for a major regeneration scheme. It was a great event and fantastic to reconnect, face to face, with so many friends from within the industry."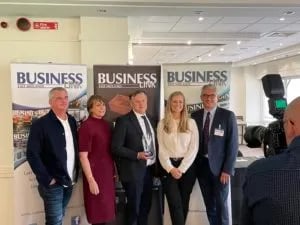 Cawarden's Managing Director, William Crooks, added: "After being named Contractor of the Year at the British Demolition Awards at the start of September, we were absolutely thrilled to win the same accolade from the East Midlands Bricks Awards. Well done to the Cawarden team for continuously going above and beyond and maintaining high standards for our valued clients. Congratulations must also go to all the other awards finalists and award winners on the night."
With complementary skills covering construction expertise, strategic business growth, project partnerships and training and development, Cube solves problems and creates opportunities for its construction clients. Cube's Project Review service offers an independent overview of live projects to proactively project manage risk and create an action plan to keep delivery and costs within agreed schedules.
For a full list of winners from the East Midlands Business Link Bricks Awards, visit:
For more information about Cube Construction Consultants and the project review service available to proactively review live projects to keep them on time and within budget, visit: www.cube-cc.co.uk.