Costs And Benefits
How much does it cost? Milestone is a cloud-based software application available on a Software as a Service (SaaS), subscription basis.
One of the biggest benefits of a SaaS application is that it is much more cost-effective than purchasing a software license for each individual user, making Milestone scalable to the needs of different construction projects.
As the platform is accessible securely via the cloud, you don't have to install a large software application or VPN on individual devices either, making Milestone ideal for construction managers working primarily through tablets or remote/portable devices.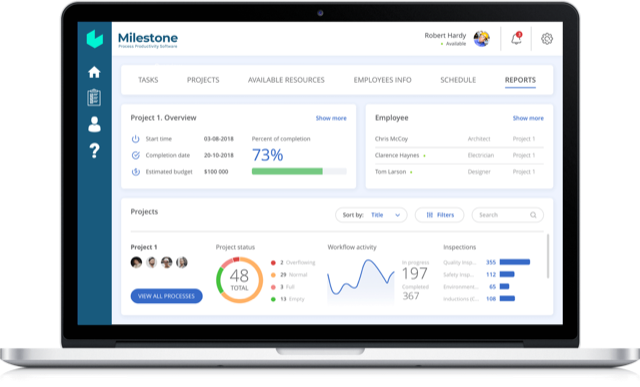 Get To The Truth Of Where Your Projects Are
What's Included?
The subscription includes full access to the application from any Internet-enabled device and operating system, with customisable access rights for up to 5 projects, with an unlimited amount of users.
Milestone is an efficient application that can be accessed from any location with a 4G mobile internet connection – and does not require a fast Wi-Fi network or an advanced laptop to use. This makes it very convenient for busy professionals working on remote construction sites or between multiple sites, without access to broadband Internet or a permanent IT infrastructure.
Milestone is easy to use and does not require extensive training. However, our onboarding team provide full implementation support, bespoke training and aftersales care to ensure your team is completely comfortable with the user interface and all the tools and features that come with Milestone.
Also included are secure cloud data storage and free automatic software updates, so users always have access to the latest features and security safeguards.
Our software team are available by phone, email, or through your customer portal if you have any questions or need to request support.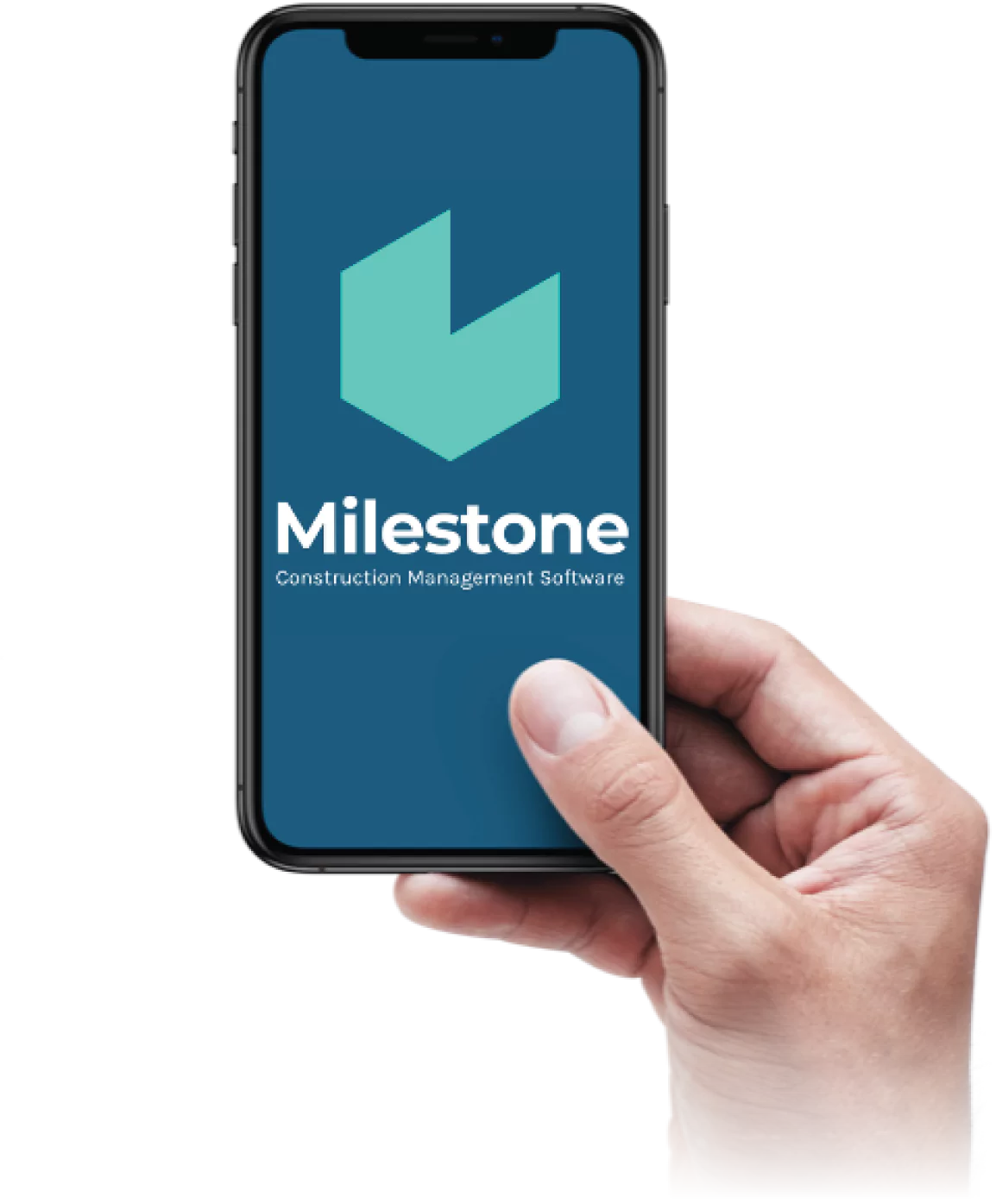 For most construction businesses, their Milestone software subscription costs yield an almost immediate ROI in significant monetary savings:
Thousands of pounds saved on LADs: Every time a construction project overruns its agreed deadline, contractually agreed LADs or damage costs are applied for every week of delays. This can easily equate to £10,000 or more per week in late fees. Milestone helps avoid project overruns by providing 360° visibility over your project timeline and a shared interface for better collaboration between stakeholders and teams on the ground. Potential issues are flagged and resolved at an early stage before they cause delays, and resource gaps are identified and filled quickly and effectively to ensure on-time delivery.
Thousands of pounds saved on project management costs: The software saves you valuable time and money by keeping all site managers and operatives on track and on the same page in real-time through the platform's dashboard – minimising time spent in meetings and sending emails, and preventing costly miscommunications.
Save Man Hours, Save Time, Save Money
Want to find out how much you could save by implementing Milestone? Use our free cost-saving calculator.
Next steps – to find out more about Milestone and how it can help save time, save money, and improve project outcomes for your business, please call 01157060338 today.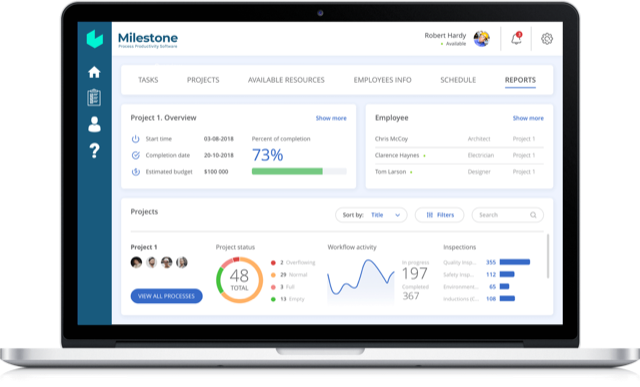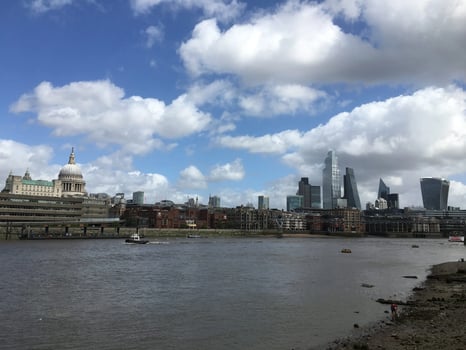 Our construction contractor client was one of two main contractors given the opportunity to submit revised bids for a highly technical, one-of-a-kind, regeneration project of a...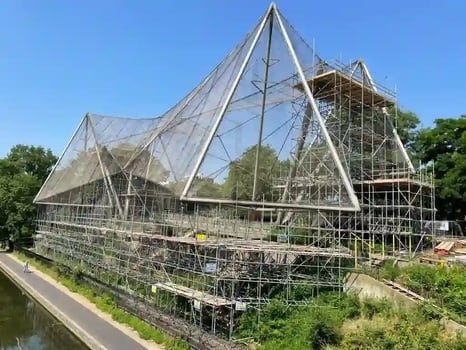 Our construction contractor client won a competitive tender and was given the opportunity to deliver a one-of-a-kind, regeneration project of a Grade II* listed building in...